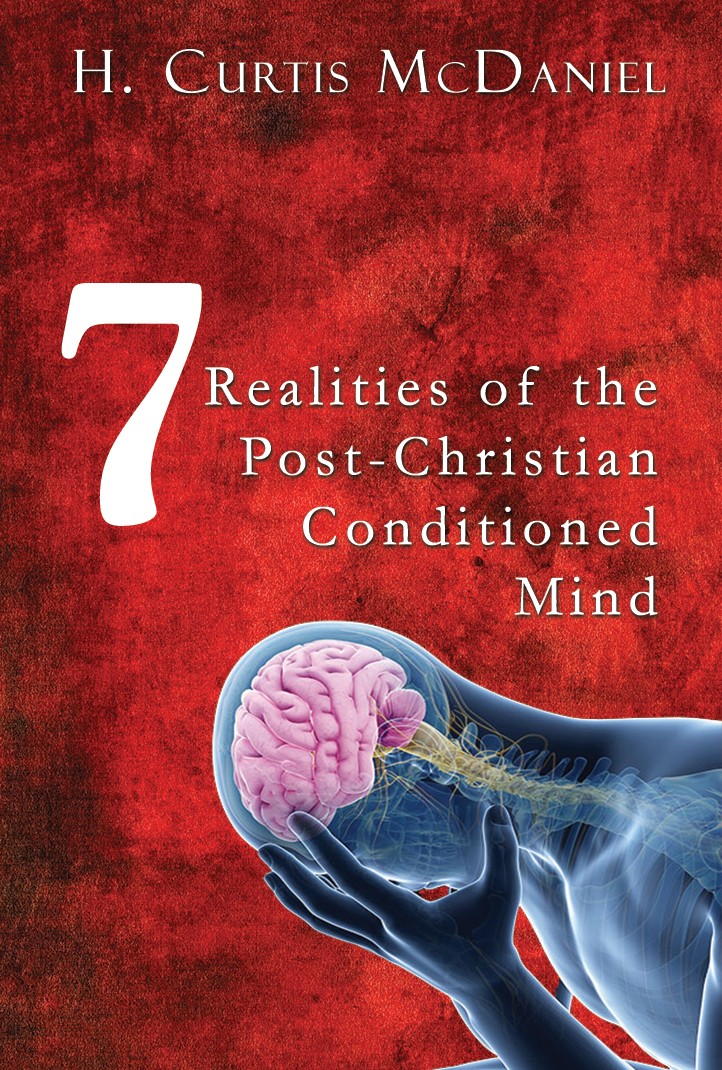 Seven Realities of the Post-Christian Conditioned Mind
---

Searches for a common platform
Relies on social rhetoric
Contemplates the mystical
Infatuated with performance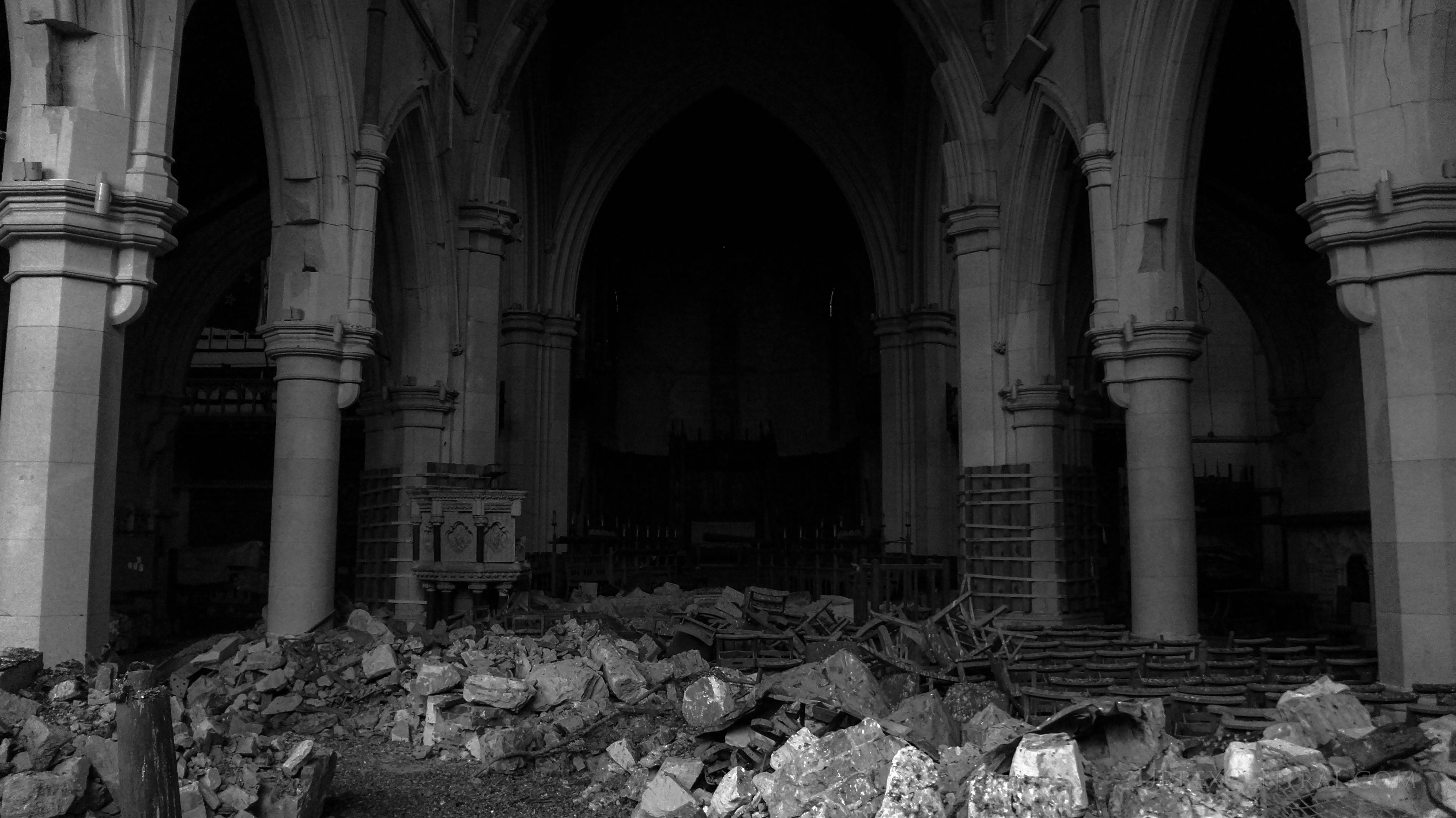 Our culture has changed dramatically. What once was considered a "Christian culture" with origins rooted in the faith of America's founders, the culture we inhabit in the United States, and much more in the Western world as a whole, is today far from Christian.It is not just modern anymore. It is not even "post-modern" anymore. The landscape surrounding our lives is indeed "post-Christian" in the most real sense that one can define culture. Understanding this reality and reaching this culture with the Gospel is what The Center for Reaching a Post-Christian Conditioned Culture is all about. Come on in!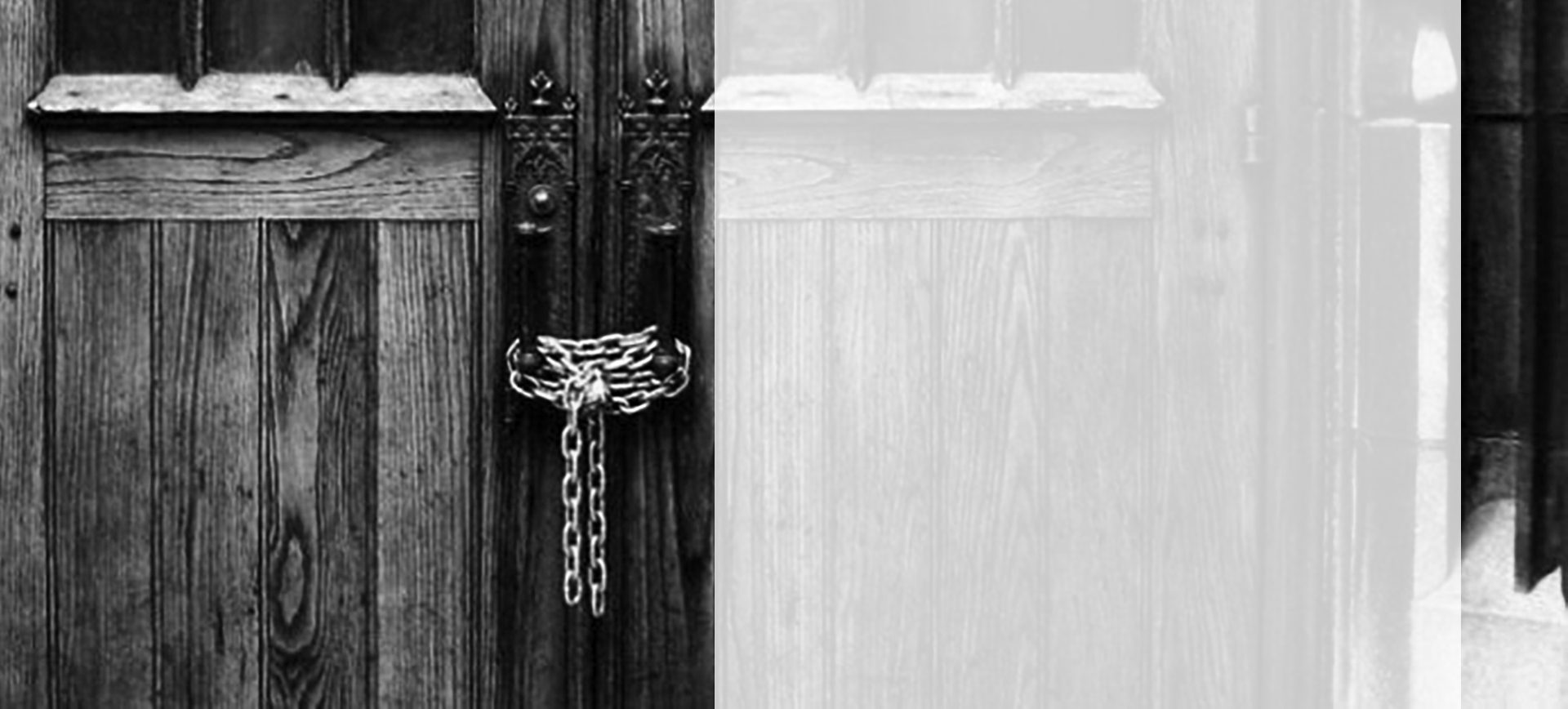 Implications of a Post-Christian Culture
4000
CHURCHES
---
Number that close in one year
2700000
CHRISTIANS
---
Number that leave church each year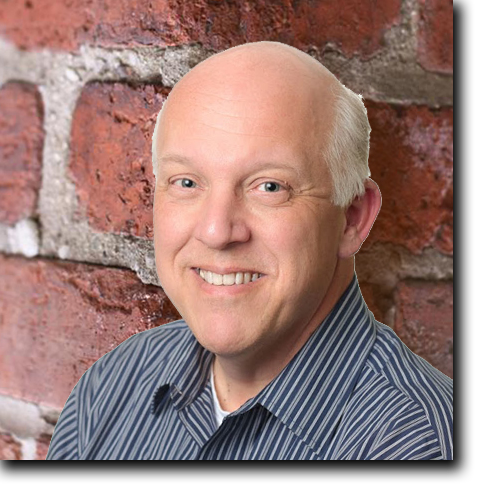 About Our Founder
---
Dr. Henry Curtis McDaniel, Jr., a native of Chesterfield County, VA, graduated cum laude from Columbia International University in Columbia, SC and obtained a Master of Divinity degree from Covenant Theological Seminary in St. Louis, MO. He has earned two doctorates, a D.Min from Fuller Theological Seminary and a Ph.D. in Civic Rhetoric (public oratory) at Duquesne University.
---
Dr. McDaniel has more than 30 years experience in pastoral ministry, including recent ministries as interim senior pastor for Chapin Presbyterian Church in Chapin, SC, and New Hope Presbyterian Church in Fort Myers, FL.
---